Vegetable Container Gardens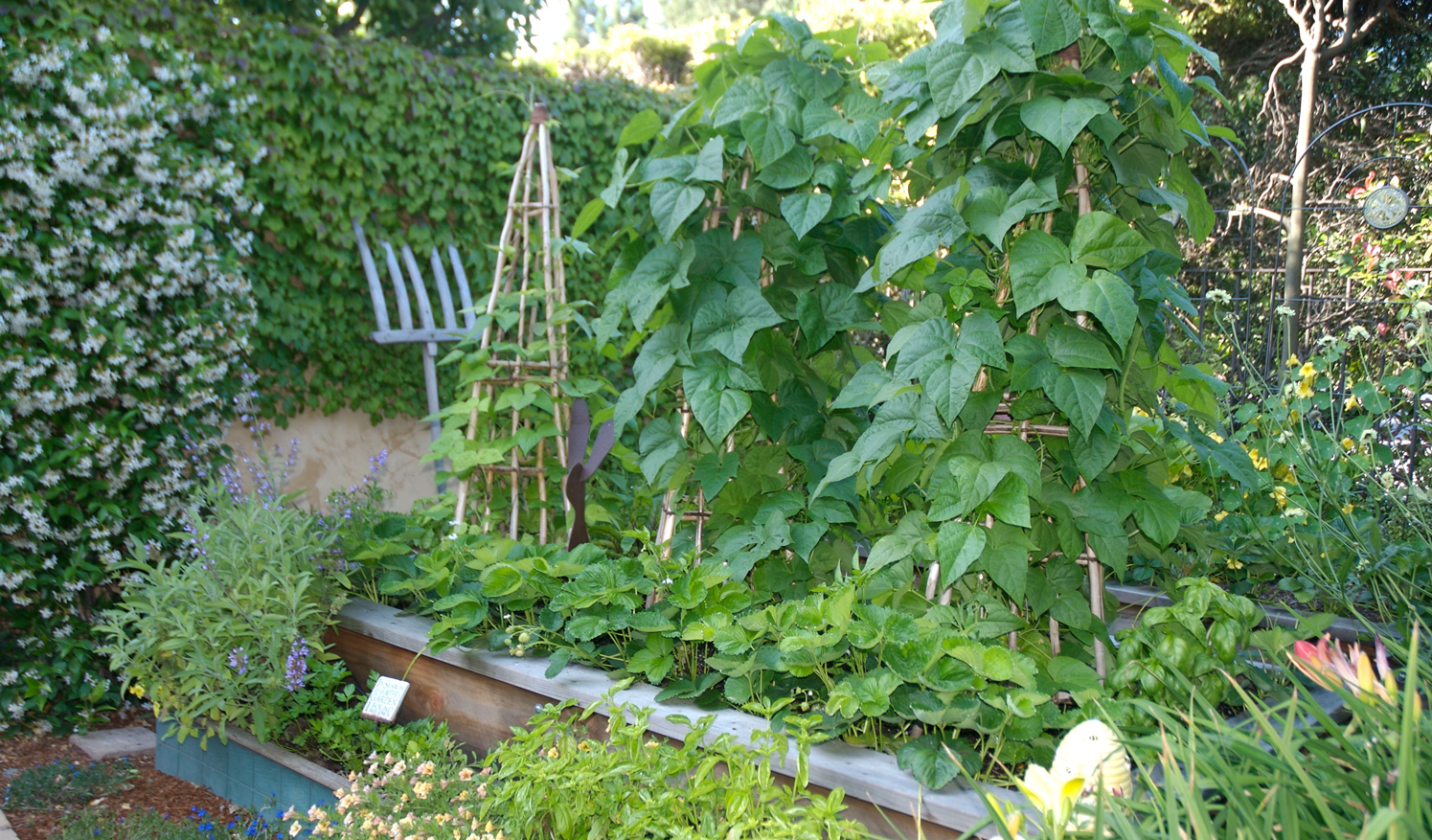 You started small with a couple of pots growing tomatoes. Then came the small containers with fresh herbs. Now you want more – peppers, cucumbers, kale, pumpkins – but you don't know when to plant them or how to maximize the yield.
We can help. Whether you need a better set of pots or a new raised bed, we'll get you set up. Then we'll install drip irrigation and fertile, organic soil. We can plant your garden for you or we can work together to plan and plant a year round garden. We focus on organic, sustainable practices, proper crop selection, rotation, and harvesting tips to keep a continuous flow of produce to your table.
If there are children, we are happy to incorporate them into the process. Some of us have taught gardening to school children and recognize the huge benefit when children participate in producing their food. Kids who never touch anything green on their plate suddenly find broccoli delicious! Contact us for a quote.