Real Estate Staging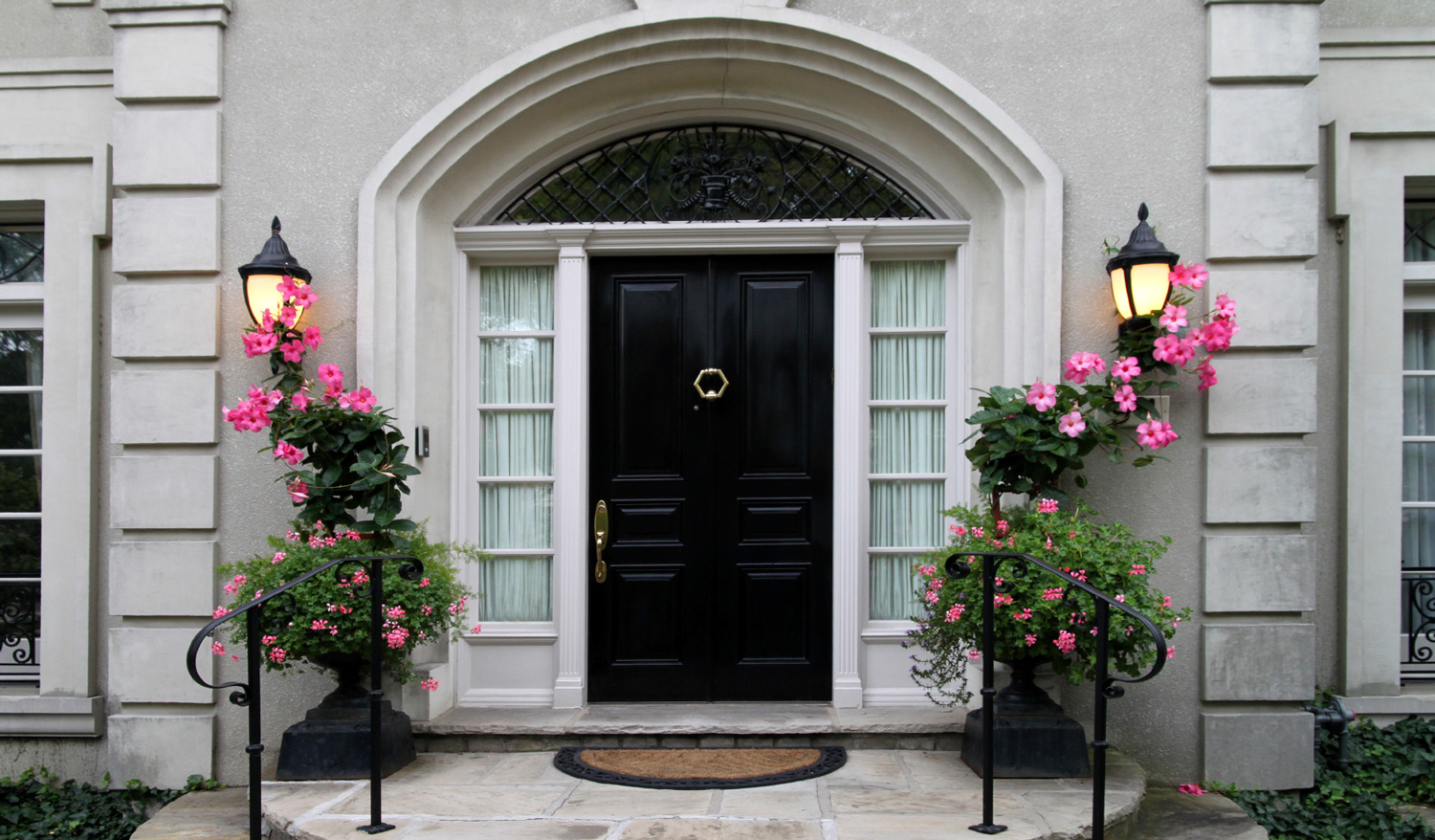 Our container gardens are perfect for adding pizazz to a patio or style to a front door. We will work with you to create a design that highlights the best of the property. With drip irrigation installed, this becomes a no-maintenance feature for attracting prospects.
The right container plantings can draw people to attractive areas and soften the impact of harsh ones. A vibrant design adds energy to atmosphere, while an elegant one offers soothing sophistication. Our vast experience means we can arrange a beautiful composition for any environment.
For long-term staging, we can offer maintenance and replanting services to keep the containers Open House ready at any time. Contact us for a quote.