Residential Container Gardens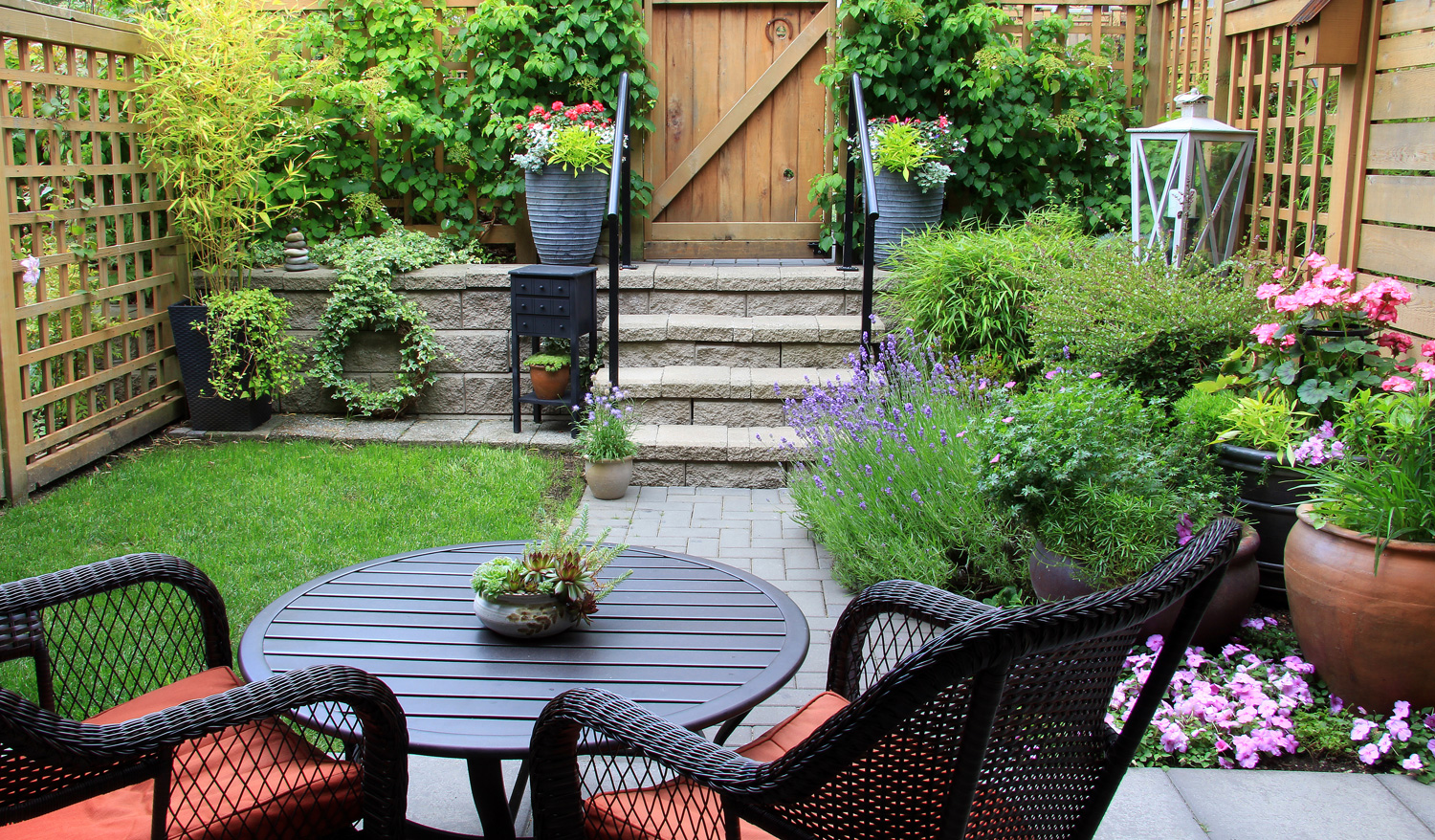 Our container gardens are perfect for welcoming guests to your home or elevating your backyard style. A simple and satisfying way to keep your house surrounded by beautiful, seasonal color.
We work with you to select the perfect container and plants to complement your home. Our plants come from a variety of sources across the Bay Area. This means we get the best of traditional plant all-stars and new varieties just introduced.
We have years of experience creating gardens that thrive despite the challenges of hot sun, wind, shade and deer. Have us install an automated drip irrigation system to insure responsible water use and keep your container garden thriving. Our container gardens are truly no-maintenance.
Take advantage of our subscription service to keep the look of your containers fresh and vibrant. Every quarter, (March, June, September, and December) we will replant your pots with a whole new design featuring flowers and foliage at their peak for the season. We are happy to follow any theme you choose for these plantings. Celebrate birthdays, graduation, a holiday or any special event. Tell us what you like and we will do our best to accommodate you.
Our team is comprised of knowledgeable professionals. Most are Certified Master Gardeners. Others have advanced horticultural education. During our visits, we'll check that the irrigation system is properly working, fertilize, prune and provide any other services needed to keep things lush and beautiful! Contact us for a quote.