Consulting Services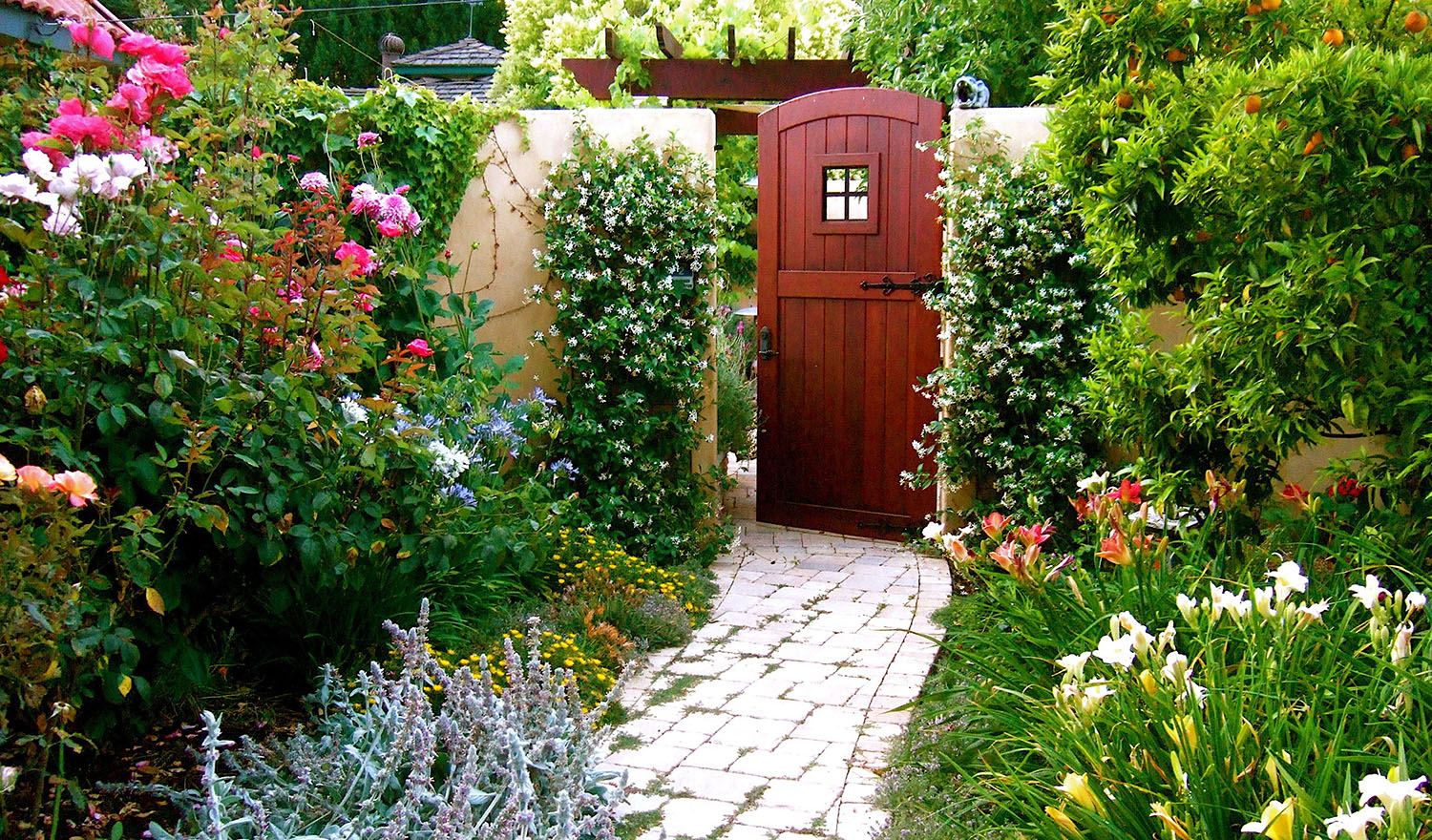 Every Bloomin' Thing can help take the confusion and inertia out of planning your outside landscape. We will help you develop a plant that enhances your outdoor environment. We'll look at existing environmental conditions and landscape, evaluate pest and disease issues and combine with your goals to create a realistic, workable plan.
Environmentally responsible practices guide our work, but our design style is quite varied. All of our consultants are certified Master Gardeners with many years of garden experience. We continually update our knowledge through classes and conferences. Expertise ranges from landscape design, pest and diseases issues, and soil improvement, to fruit trees, maintenance pruning and perennials.
We charge an hourly rate for this service and let the homeowner choose any subcontractor or gardener of their choice. Assistance in locating materials and resources can be provided. Contact us for a quote.